Two Week Money Back Guarantee
FREE Same Day Delivery
Within a 200 Mile Radius
All Natural Meats
Personally Hand Delivered
Choice & Prime
Grass & Grain Fed

What makes JJ's Prime Steaks better?
In a word – Prime! Only 3% of beef available in the U.S. is prime steakhouse cut, with exquisite marbling, so juicy and tasty! They are the same cuts of meat you get in a 5-star restaurant, at a fraction of the cost! 
FREE next-day delivery! We offer free delivery within a 100-mile radius of Commerce Twp Michigan. In most cases, you'll have your delivery the same day or the next day! 
From Detroit to Grand Rapids,Northern Indiana and many parts of Ohio!
Your order is personally hand delivered by a uniformed, masked and gloved JJ's employee! No third party deliveries like our competitors! 
Michigan farmed and sourced when available! 
The people have spoken! Check out our 2000+ reviews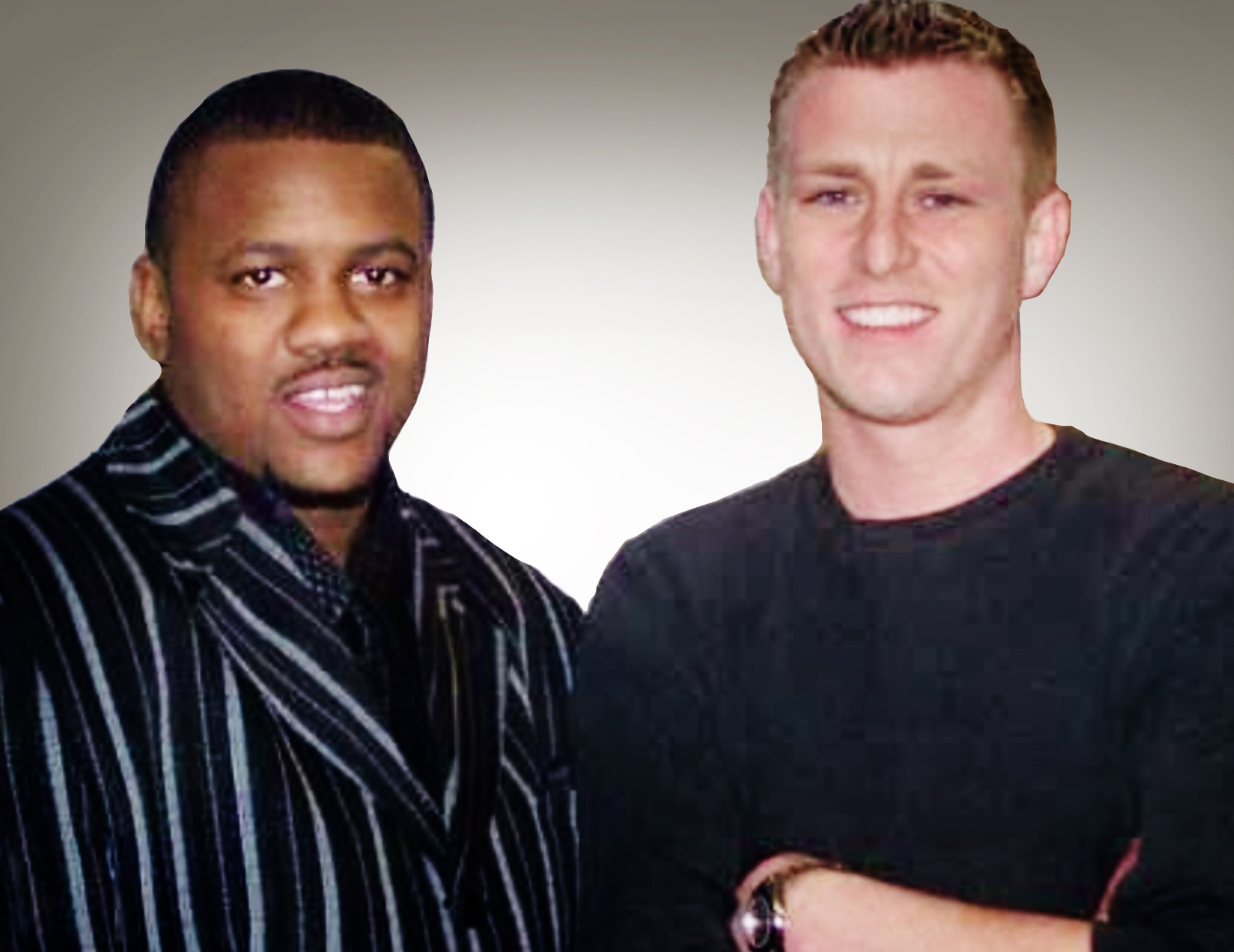 Who is JJ and what does it stand for?
We are happy that every day someone asks us, "who is JJ"? JJ was my best friend, and my brother from another mother!
JJ passed in 2015, but I wanted to pay tribute to him and ensure his values and work ethic lived on. We honor him every day and his inspiration drives us to be our best. As my business partner for more than 10 years, he always worked hard and pushed me to higher heights. He inspired me and challenged me to break through barriers. He was super charismatic and had a laugh that would light up a room. He was a fierce competitor, a phenomenal leader and a great person! Our name signifies quality and passion for our business, as that's what JJ exemplified. JJ was not just a brother to me, but also a dear friend.