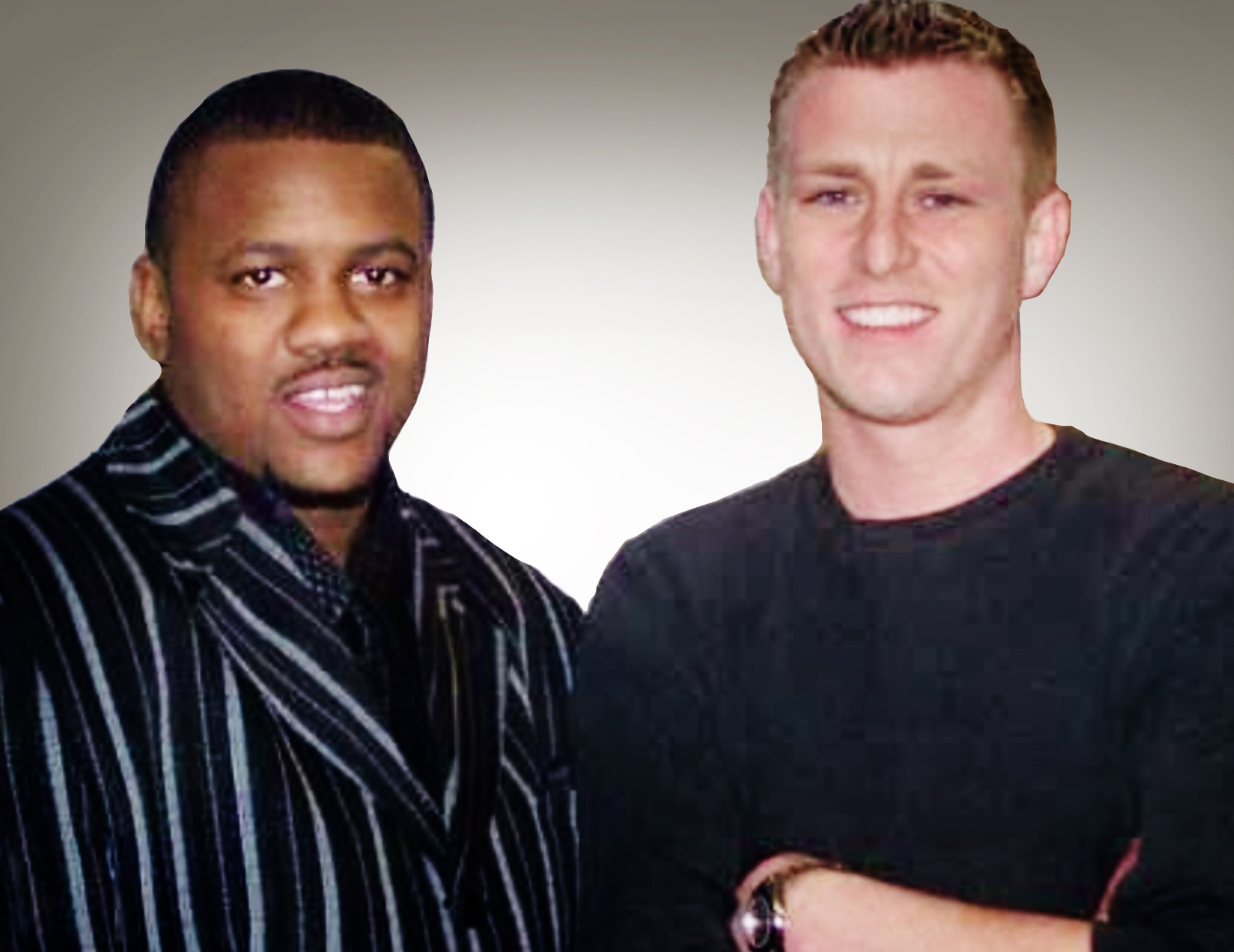 Who is JJ and what does it stand for?
We are happy that every day someone asks us, "who is JJ"? JJ was my best friend, and my brother from another mother!
JJ passed in 2015, but I wanted to pay tribute to him and ensure his values and work ethic lived on. We honor him every day and his inspiration drives us to be our best. As my business partner for more than 10 years, he always worked hard and pushed me to higher heights. He inspired me and challenged me to break through barriers. He was super charismatic and had a laugh that would light up a room. He was a fierce competitor, a phenomenal leader and a great person! Our name signifies quality and passion for our business, as that's what JJ exemplified. JJ was not just a brother to me, but also a dear friend.